Citrus-Shield Premium Paste Wax
Brings back color, while conditioning and enhancing the natural beauty of the wood grain on finished and unfinished woods
Buffs to a brilliant, long-lasting shine, providing superior protection for all your wood and wood finishes
Contains real Brazilian Carnauba wax (hardest natural wax available)
May also be used on painted surfaces, concrete, marble and metal
Available in Neutral (clear), Golden Oak, Walnut, Mahogany and Dark Oak
Citrus-Shield Premium Paste Wax is excellent for polishing and protecting wood finishes on antiques, furniture, cabinets, paneling and wood floors. Can also be used on unfinished wood where an easy application and a beautiful, natural-looking finish is desired. Citrus-Shield is a great follow-up to Howard Restor-A-Finish and Restor-A-Shine products.
Citrus-Shield Premium Paste Wax enhances the natural beauty of the wood grain, and buffs to a brilliant, long-lasting shine. Citrus-Shield contains the perfect blend of Brazilian carnauba wax, beeswax, orange oil, and special surfactants. May also be used on painted surfaces, concrete, marble and metal. Contains no silicone or linseed oils.
Citrus-Shield Premium Paste Wax comes in 5 different colors and should be used in a color that best matches your finish. Available in Neutral (clear), Golden Oak, Walnut, Mahogany and Dark Oak.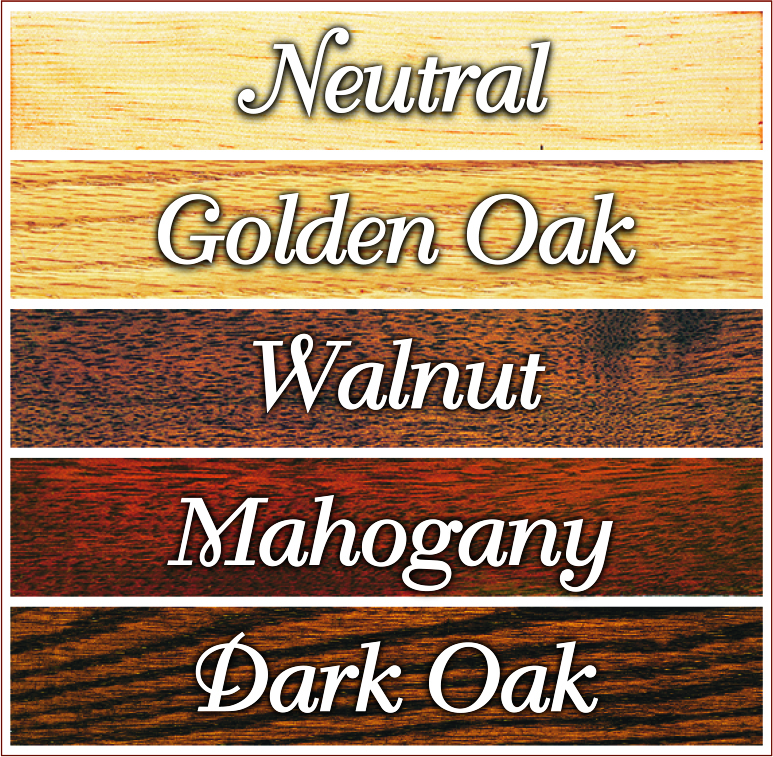 Make sure surface is free of dust and dirt.
Using a clean, soft cloth, apply a thin even coat of Citrus-Shield Premium Paste Wax in a circular motion to a small area at a time.
Let dry 3-5 minutes and buff with a clean, soft cloth.
Rotate or turn the cloth frequently for best results.
Another application and buffing may be required, especially for unfinished wood.
Precautions
Always test on an inconspicuous area first to make sure you like the results.
CAUTIONS: COMBUSTIBLE. CONTAINS PETROLEUM DISTILLATES. IF SWALLOWED, CALL PHYSICIAN. KEEP OUT OF REACH OF CHILDREN.